COMMUNITY OF FINANCIAL INSTITUTIONS THAT
CREATE DEVELOPMENT BANKING SOLUTIONS TO
FURTHER LATIN AMERICAN AND
CARIBBEAN PROGRESS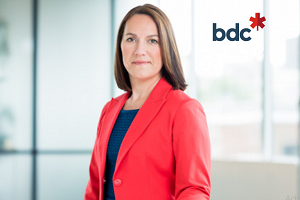 Advisory solutions to sustain Canadian entrepreneurs
Anita Bezeau, VP Client Delivery, Advisory Services, BDC.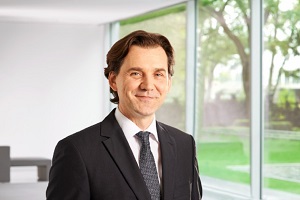 Development cooperation and COVID-19
Interview with Roland Siller, Member of the Management Committee KfW Development Bank.
Webinar about EU taxonomy and its importance in Latin America and the Caribbean.
ALIDE in the world
ALIDE's members are 85 banks from 22 countries in Latin America and the Caribbean, Europe — Germany, Spain, France, Portugal— Canada, India and Russia, and regional and multilateral financial organizations with international scope. The permanent headquarters of the Association is in the city of Lima, Peru.