COMMUNITY OF FINANCIAL INSTITUTIONS THAT
CREATE DEVELOPMENT BANKING SOLUTIONS TO
FURTHER LATIN AMERICAN AND
CARIBBEAN PROGRESS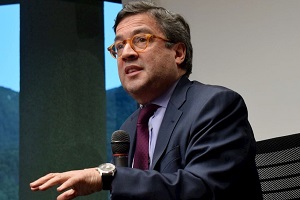 LatAm needs to save lives but also livelihoods, IDB's

Luis Alberto Moreno, president of Inter American Development Bank (IDB).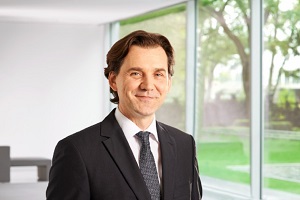 Development cooperation and COVID-19
Interview with Roland Siller, Member of the Management Committee KfW Development Bank.
The Finance in Common Summit, taking place during the Paris Peace Forum in November 2020, will address our common need to build new forms of prosperity that take care of the living (people and planet) in a resilient manner.
ALIDE in the world
ALIDE's members are 85 banks from 22 countries in Latin America and the Caribbean, Europe — Germany, Spain, France, Portugal— Canada, India and Russia, and regional and multilateral financial organizations with international scope. The permanent headquarters of the Association is in the city of Lima, Peru.