COMMUNITY OF FINANCIAL INSTITUTIONS THAT
CREATE DEVELOPMENT BANKING SOLUTIONS TO
FURTHER LATIN AMERICAN AND
CARIBBEAN PROGRESS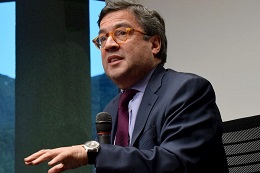 LatAm needs to save lives but also livelihoods, IDB's

Luis Alberto Moreno, president of Inter American Development Bank (IDB).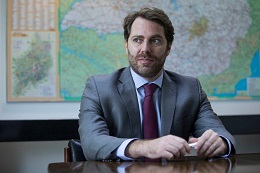 Let's Think Small When it Comes to Development Banks and COVID-19

Sergio Gusmão Suchodolski, president of Banco de Desenvolvimento de Minas Gerais (BDMG).
ALIDE in the world
ALIDE's members are 85 banks from 22 countries in Latin America and the Caribbean, Europe — Germany, Spain, France, Portugal— Canada, India and Russia, and regional and multilateral financial organizations with international scope. The permanent headquarters of the Association is in the city of Lima, Peru.