Technical Assistance Program
It offers services of specialized advisory and internships to the financial development institutions that are members of ALIDE, in order to provide knowledge, techniques and practices in the various fields of banking and finance for development. The characteristics and benefits of each of the services are described below.
Advisory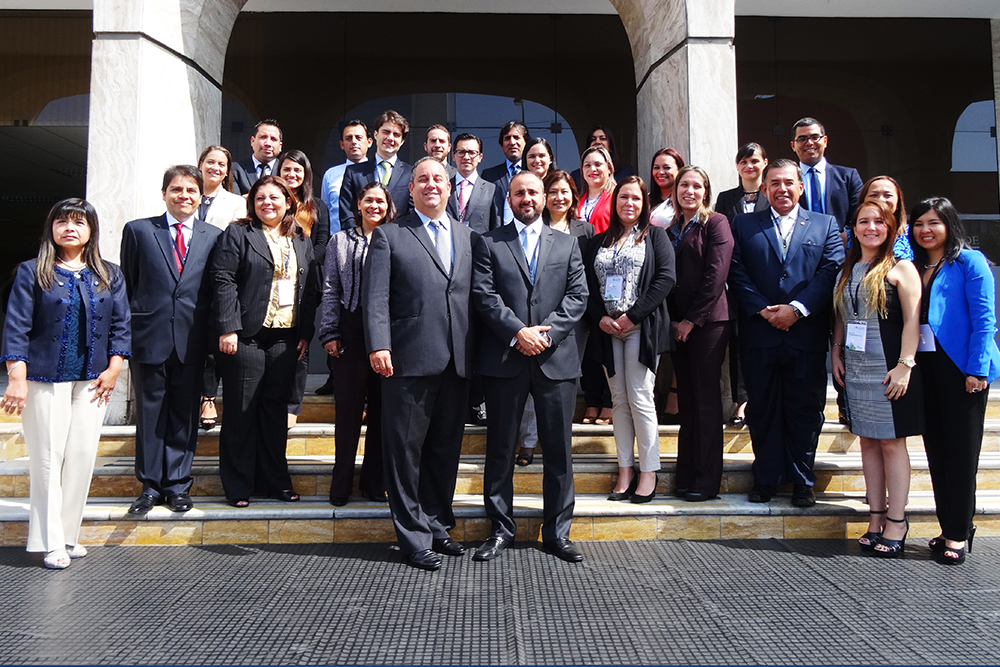 The advisory programs are tailor-made for the requirements, goals and projections of the financial development institutions.
They are carried out through direct advisory for institutional and operational diagnosis; formulation and improvement of processes and strategies in banking and finance; the evaluation, application and monitoring of technologies in development banking; and the strengthening of human resources.
They are conducted by international experts with broad experience in the field of development banking and related areas.
Alternatively, special programs (workshops) are offered in the areas of management, finance and banking technology, with an institutional and international scope, with the participation of consultants and expert officials of the development banking that act as instructors.
Internship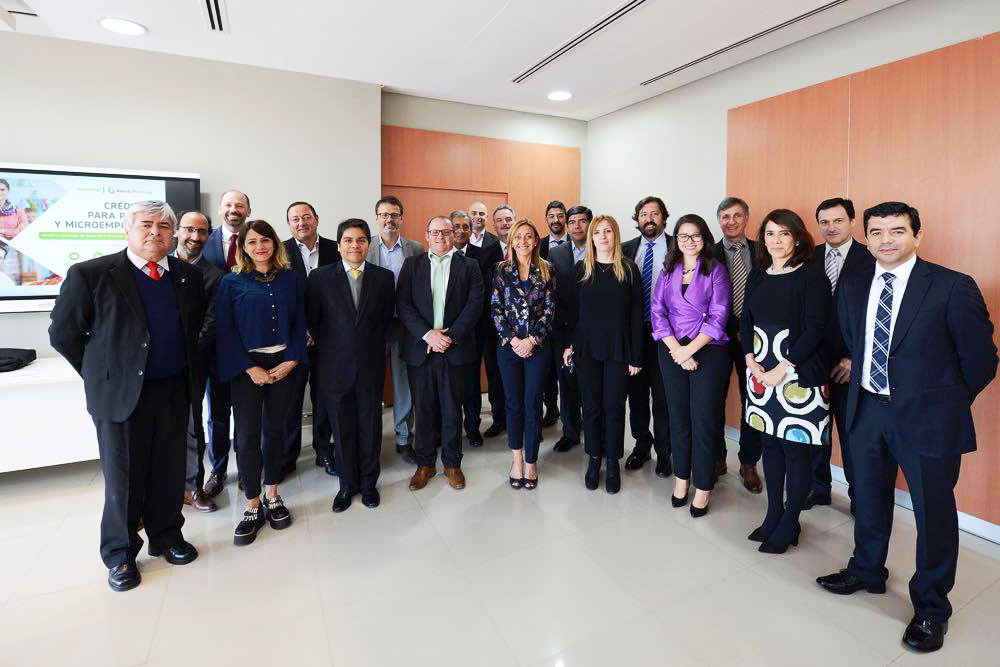 They are short-term "in-situ" training programs offered by first- and/or second-tier leading financial development institutions in Latin America and the Caribbean, which have achieved greater progress and technological development in banking, in order to share their know-how and expertise with other financial institutions in the region.
By conducting them at the institutional headquarters of the development banks themselves, and with small groups of people, these internships allow the interns to receive personalized attention, maintain a full interaction with the managers of the programs and services, as well as having access to a base of specialized information and contacts with expert officials on issues of Development Banking.
Undoubtedly, therein lies the added value of the internship programs, and this is confirmed by the expressions of satisfaction and positive comments received from the interns for the organization and results achieved in the programs.