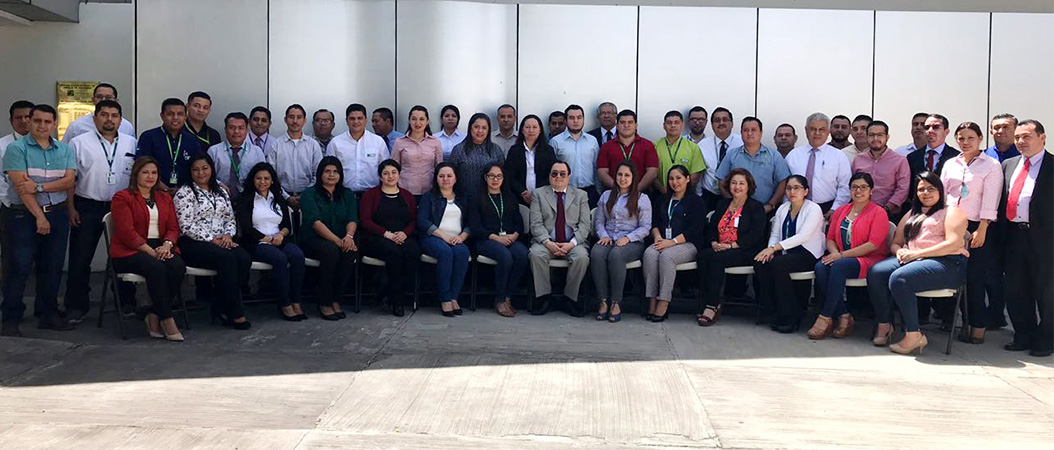 ALIDE implemented four new training activities in Peru and Salvador
August 25, 2018.- In the last two-month period, as part of its Training Program, ALIDE organized three international seminars: two in Peru and one in El Salvador, thus strengthening the competencies and abilities of executives from financial institutions from Latin America and the Caribbean.
From July 18 to 20, it conducted the in-house workshop "Models of Expected and Unexpected Loss in Credit Risk with Scoring Notions". The team of professionals of the Federation of Cooperative Savings Associations and Workers Banks (Fedecrédito) participated in the workshop, which took place in the city of San Salvador.
Moreover, executives from financial institutions from the region participated in the seminars "Risk-Based Strategic Management", "Strategic Planning and Balanced Scorecard for Microfinance Institutions" and "Operational Risk Management: Development of Tools for Strategic Management", conducted from August 7 to 10 and 22 to 24, and from September 25 to 28, at the institutional headquarters of ALIDE in Lima.