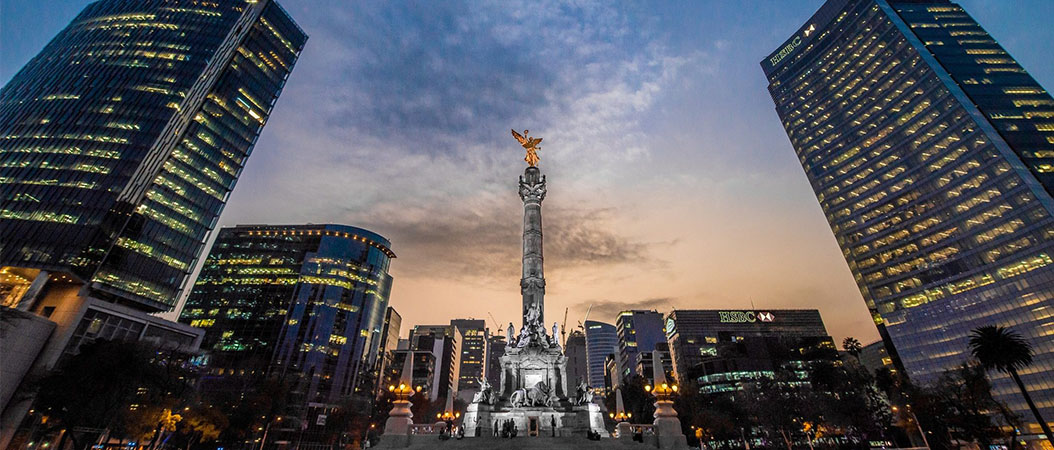 The situation of foreign trade and international business financing will be analyzed in Mexico
---
Fostering interregional businesses and investments will be the topic of dissertation of the Latin American Meeting convened by Bancomext and ALIDE.
---
On March 13th, The National Bank of Foreign Trade (Bancomext) and the Latin American Association of Development Financing Institutions (ALIDE) are convening the "Latin American Meeting on Financing and Fostering International Businesses and Investments" in Mexico City, on April 11th and 12th.
In the framework of the meeting, the current challenges posed by the international landscape for the economic insertion and the sustainable development of the countries of Latin America and the Caribbean (LAC) will be addressed, paying special attention to the internationalization of the SMEs, the diversification of the exports and the role that Development Banking plays in this process.
The development banks, which promote international businesses and investments in foreign trade and implement financial and business support mechanisms, are aimed at promoting the insertion of the countries into the international economy; all this, in accordance with the commercial, integration and investment agreements.
Through the presentation of keynote lectures and discussion panels, the meeting aims to contribute and strengthen the role of the development banks in this complex economic scenario, where, in terms of foreign trade, LAC lag behind in terms of their insertion into the global economy. We seek, as well, to promote interregional businesses and investments within the framework of the economic integration of the countries.
The analysis will focus on five main aspects: 1) the current scenario of trade and the international economy and the challenges of the insertion of LAC; 2) the role of development banking: strategies and mechanisms for financing foreign trade; 3) exporting development of SMEs; 4) financial cooperation and business management between development and commercial banking; and 5) the dimension of environmental sustainability.
Representatives from financial institutions, international banking, commercial banking, eximbanks, business and public sector organizations, and international organizations from the region and other parts of the world, will participate.
Contacts:
General Secretariat
Phone: +511 – 442-2400 ext. 230
e-mail: secretariageneral@alide.org