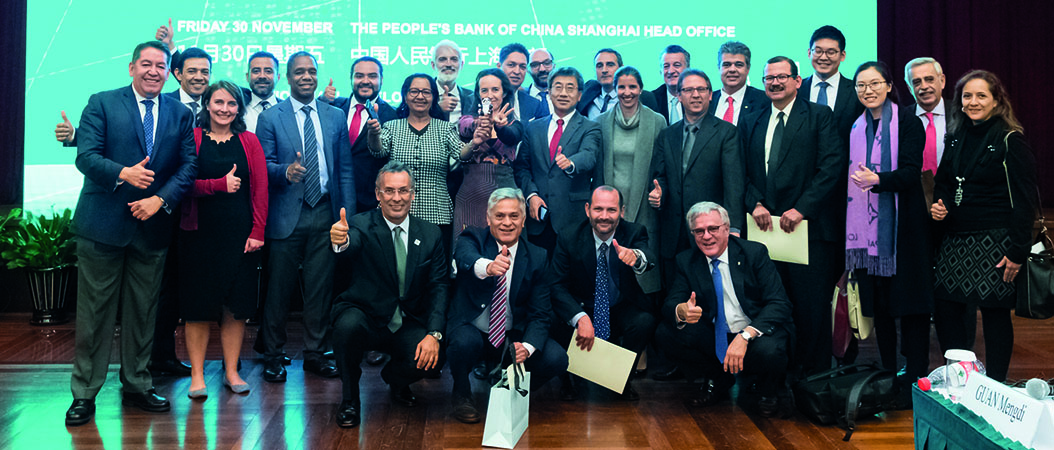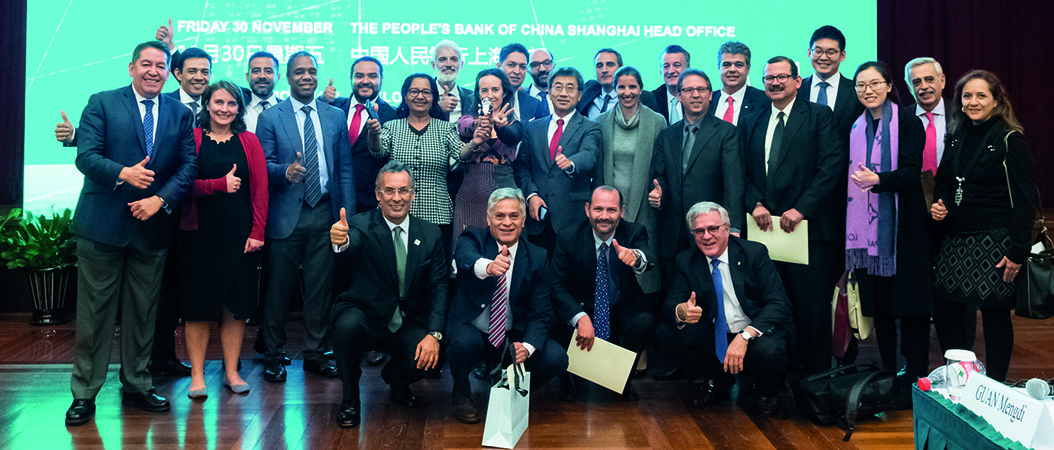 Development Bank advances and opportunities are presented at international meetings
December 10, 2018.- In November and December, high-level ALIDE executives participated in international forums in China, Dominican Republic, Curacao and Cuba by presenting papers on the sector's performance, as part of their role of disseminating and promoting Latin American and Caribbean development banking.
By way of example, during the 52nd Annual Assembly of the Latin American Banking Federation (Felaban), ALIDE Secretary General, Edgardo Alvarez, made a presentation to the Federation's Executive Board. He was also invited to take part in the IDB China-LAC Collaboration Week on Green Finance for National Development Banks. There he served as a panelist at the workshop on "Green Finance Collaboration in China" and attended the launching of Panda bonds that opened the possibility for bond issues in the world's largest Green bond market.
Romy Calderón, Head of ALIDE's Studies and Information Program, for his part, was a speaker at the "Raul Leon Torras" 2018 banking system scientific event organized by Cuba's Banco de Crédito y Comercio (Bandec) and its central bank, in Havana. He was also a speaker at the meeting of high-level experts, "Las Microfinanzas como instrumento de Inclusión Financiera. El auto-empleo & el empoderamiento en las estructuras sociales de base" (Microfinance as an instrument for financial inclusion. Self-employment and empowerment in grassroots structures), organized by Corporación para el Desarrollo de Curaçao (Korpodeko) with the collaboration of the Ministry of Social Development, Labor & Welfare.