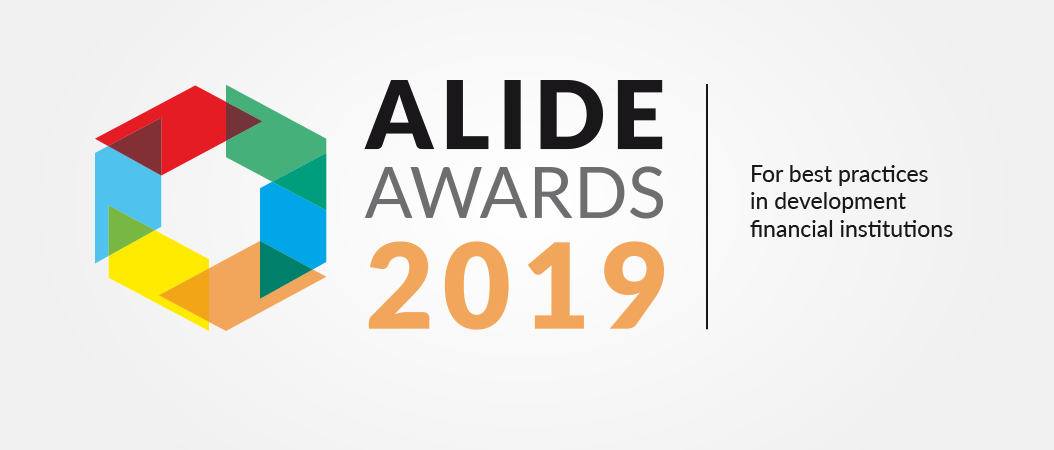 Call for contest entries for the ALIDE 2019 Prizes continues
January 11, 2019.- The Latin American Association of Development Financing Institutions (ALIDE) launched a new edition of the ALIDE Prizes, the contest through which it recognizes and promotes the dissemination and sharing of best practices used by the region´s development banks. The contest –open for entries up until April 8, 2019– has become a point of reference for recognizing innovative and creative bank programs.
Participating best practices may be submitted in any of the 4 contest categories: Financial products; Technological management and modernization; Information, technical assistance and social responsibility; ALIDE Green Prize; and the new category, Extra-regional Bank. The format indicated in the contest rules must be followed and the entry submitted by the cited deadline.
Entries will be judged by an independent jury with wide experience in the subject matter and prizes will be awarded on May 21, 2019 during the Forty-ninth ALIDE General Assembly, to be held in Madrid, Spain.
Consult the contest rules HERE.