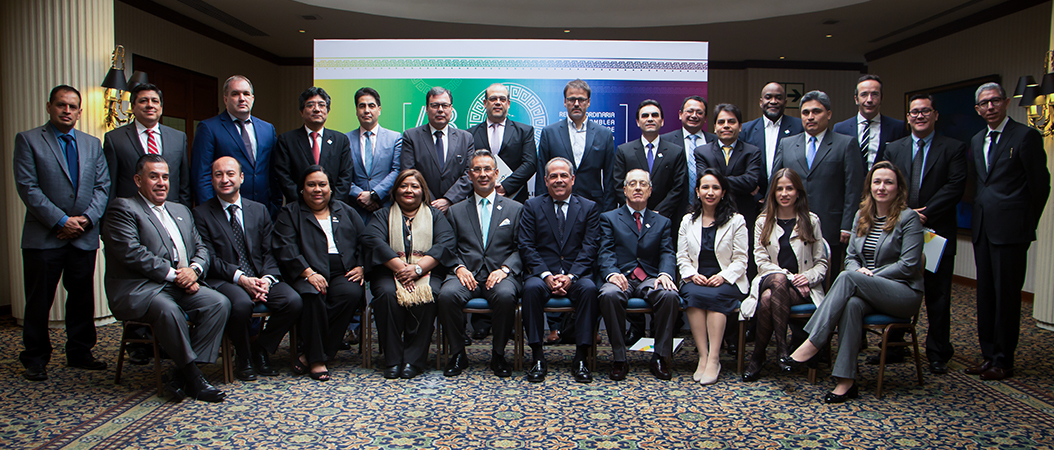 ALIDE national coordinators met in Lima
---
In the run-up to the 48th ALIDE General Assembly, the 45th Meeting of National Coordinators was held with the attendance of 27 representatives from 15 institutions in Latin America, the Caribbean and Europe, as well as officials of the General Secretariat of the association.
During the meeting, the basic study on the central theme of the assembly was presented, and César Rodríguez Batlle, a member of the Advisory Council, performed a special presentation on guarantee systems and financial development institutions. In addition, the coordinators exchanged ideas and suggestions about the ALIDE Work Program 2018-2019,
The meeting was chaired by Pedro Bordarampé Jeri, manager of Special Assets of Corporación Financiera de Desarrollo (Cofide), as the national coordinator of ALIDE in Peru.