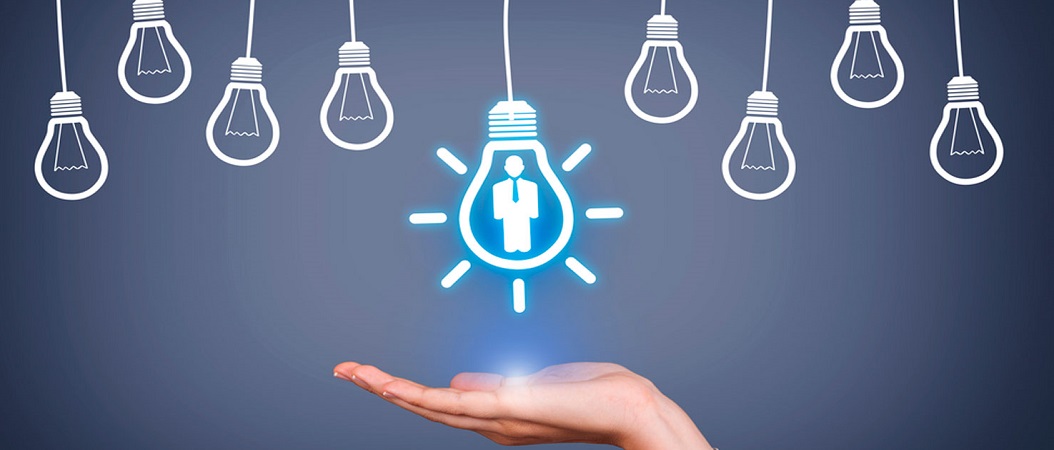 ALIDE encourages the discussion of human talent and digital transformation as means for arriving at solutions to address the COVID-19.
On-line seminar organized by ALIDE to include presentations by managers of Argentina´s Garantizar, Peru's SBS, Mexico's Genworth and specialized consultants from Chile and Colombia.



June 14, 2020.- What is needed in today's pandemic with restrictions in place on work activities and social interaction, is the reassertion of leadership, backing of teams and development of new strategies to allow for continued telework and distance servicing, together with the implementation and operation of new technological platforms.
The on-line seminar "Human Talent Management and Digital Transformation during Crisis Situations (COVID-19)", organized by ALIDE, offers a vehicle for reflection on this need. The cycle of presentations will take place on July 21, 22, 23 and 24. Their purpose is to be instrumental in the analysis and exchange of relevant information among human talent managers and professionals in Latin American and Caribbean finance institutions.
Information will also be shared at the seminar on trends in human resource management that will contribute, as well, to the best possible fulfillment of institutional objectives. The specific topics to be discussed are human resource management during crisis situations, the impact on workers of the home-office, the implementation of digital transformation in team management and contingency plans, and resilient leadership for the recovery of competitiveness.
Presentations will be made at the seminar by prominent experts like María Fernanda Botti, Human Resources manager of Garantizar SGR of Argentina; Carlos Rojas, head of Human Resource Management of the Peruvian Office of the Superintendent of Banking, Insurance and PFAs (SBS) ; Daniella Gurrea, Director General of Mexico's Genworth; and Cristián Palma and Mauricio Aldana, Chilean and Colombian consultants, respectively.
The seminar is being organized by ALIDE's Technical Assistance Program. Further information can be obtained from jrodriguez@alide.org.
About ALIDE
ALIDE is the community of financial institutions that generates banking solutions for the development of Latin America and the Caribbean. Founded in 1968, its main objective is to contribute to the economic and social development of the region, through the good practices in development financing that it promotes among its associates, about 90 institutions with a presence in more than 20 Latin American countries and other regions of the world.
Press Contact
Hanguk Yun
Officer, Comunication Unit
Telephone: +511-203-5520 |: Ext: 226
comunicaciones@alide.org
www.alide.org