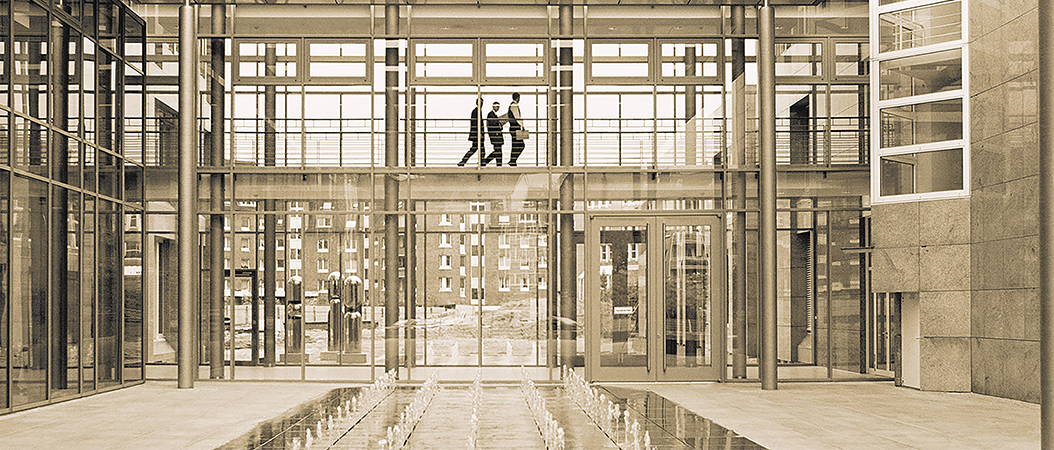 ALIDE and The Long Term Investors Club (LTIC) strengthen links
Pablo García is CEO of Banco de Inversión y Comercio Exterior (BICE) of Argentina.
---
December 20, 2018.- ALIDE and LTIC, the G-20 finance institutions club, will strengthen their institutional links by incorporating each other into their respective memberships and banking communities. The alliance between the two networks will make it possible to enhance development finance and promotion models by adding experience in long-term investment to the lending instruments and role of finance institutions in boosting investment projects with an impact on economic growth.
"Our Executive Committee unanimously approved ALIDE's incorporation into the club. On behalf of all of its members, I warmly welcome the association. We are ready to promote LTIC-ALIDE's mutual membership, consolidate our cooperation and promote interchange for the mutual benefit of our respective members," stated Marjut Santoni, Secretary General of LTIC and of the European Investment Bank (EIB).
ALIDE Secretary General Edgardo Alvarez, for his part, had the following to say: "we are certain that with LTIC's participation in ALIDE, we will be better able to fulfill our aim of strengthening the mechanisms for financing Latin American and Caribbean development and that they will be enhanced by the addition of the valuable experience and innovations offered by the long-term investment banking model."
Founded in 2009, LTIC brings together the foremost institutions in the world and underscores their shared identity as long-term investors. It promotes cooperation and suitable conditions for investments of that kind that have an impact on economic growth.
The two networks will work together in keeping with their common aims while targeting development-oriented investment instruments and critical aspects of the process.
---
About ALIDE
ALIDE is the community of financial institutions that generates banking solutions for the development of Latin America and the Caribbean. The activities that it promotes and carries out seek the cohesion and strengthening of the action and participation of financial institutions in the economic and social development process in the region. ALIDE encourages regional integration and financial cooperation with other regions of the world to achieve the mobilization of resources and technology for the development of Latin America and the Caribbean.