Category I: Financial Products
Catastrophe Microinsurance for Agricultural Microentrepreneurs
Banco de Desarrollo Rural (Banrural), Guatemala
This program aims to give vulnerable population groups in Guatemala, particularly small farmers and owners of micro and small enterprises, opportunities for protection from natural disasters at reasonable rates.  The program consists of a production loan that guarantees the investment in the event of catastrophes, by activating coverages and indemnities for the total or partial loan amount.  The intention is to cover the interruption in business or indirect damages caused by severe acts of nature.  A total loan portfolio of US$16.5 million is insured by the program, covering 16,914 small farmers, of which 57.8% are women.   As of its entrance into operation in May 2018, 44,668 payments have been made for the occurrence of 64 natural disasters.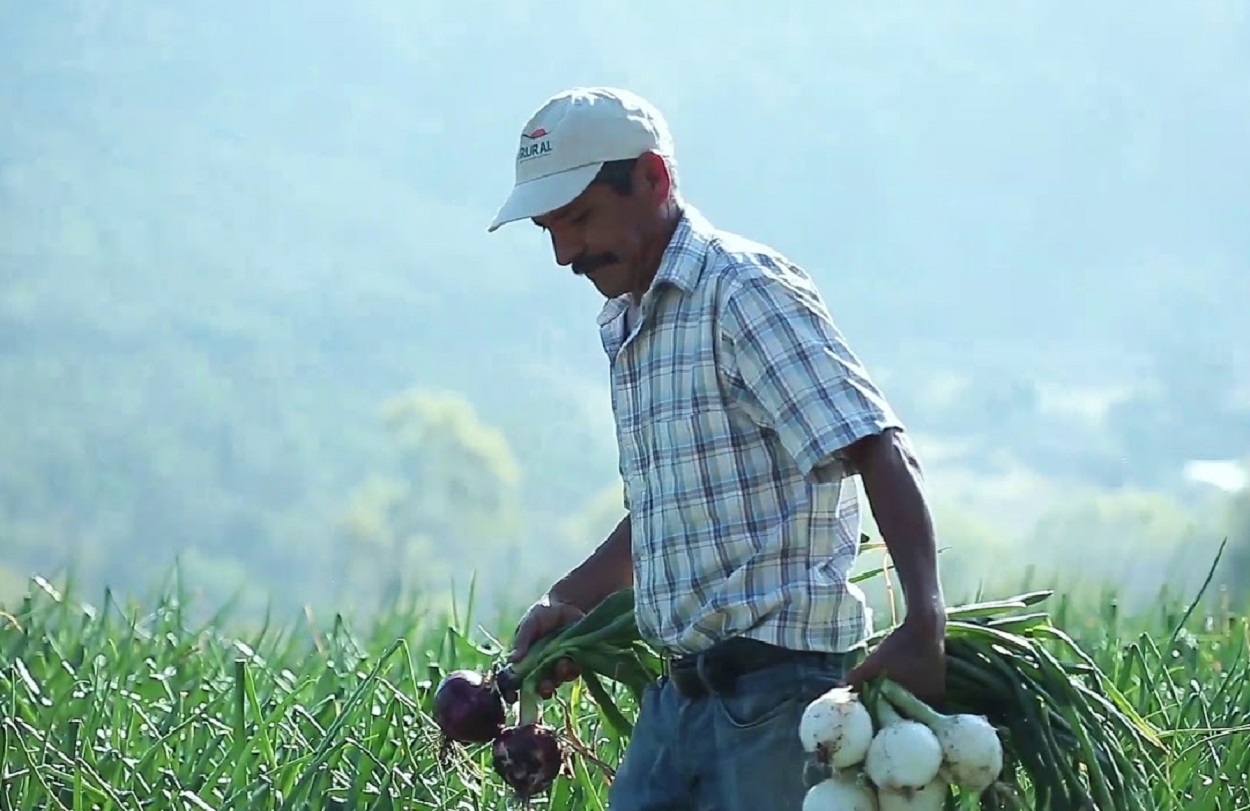 Category II: Technological Management and Modernization
BDMG Hubble Hub
Banco de Desenvolvimento de Minas Gerais (BDMG), Brazil
The new technologies offer solutions and opportunities for the challenges facing financial institutions.  For that reason, the BDMG has set up this program to promote innovation ecosystems and the link-up of startups with the public and private sectors. The program encompasses various agents and produces connections, making it possible to share experiences and ideas for creating and undertaking business in the financial sector.  Potential operating partners with experience in the new technologies are evaluated first.  Then, a business partnership is established.  During the first two cycles of the program, 28 technology companies, or 14% of the candidates, were accepted.  All told, 256 new contracts were signed and 5,683 entrepreneurs were trained.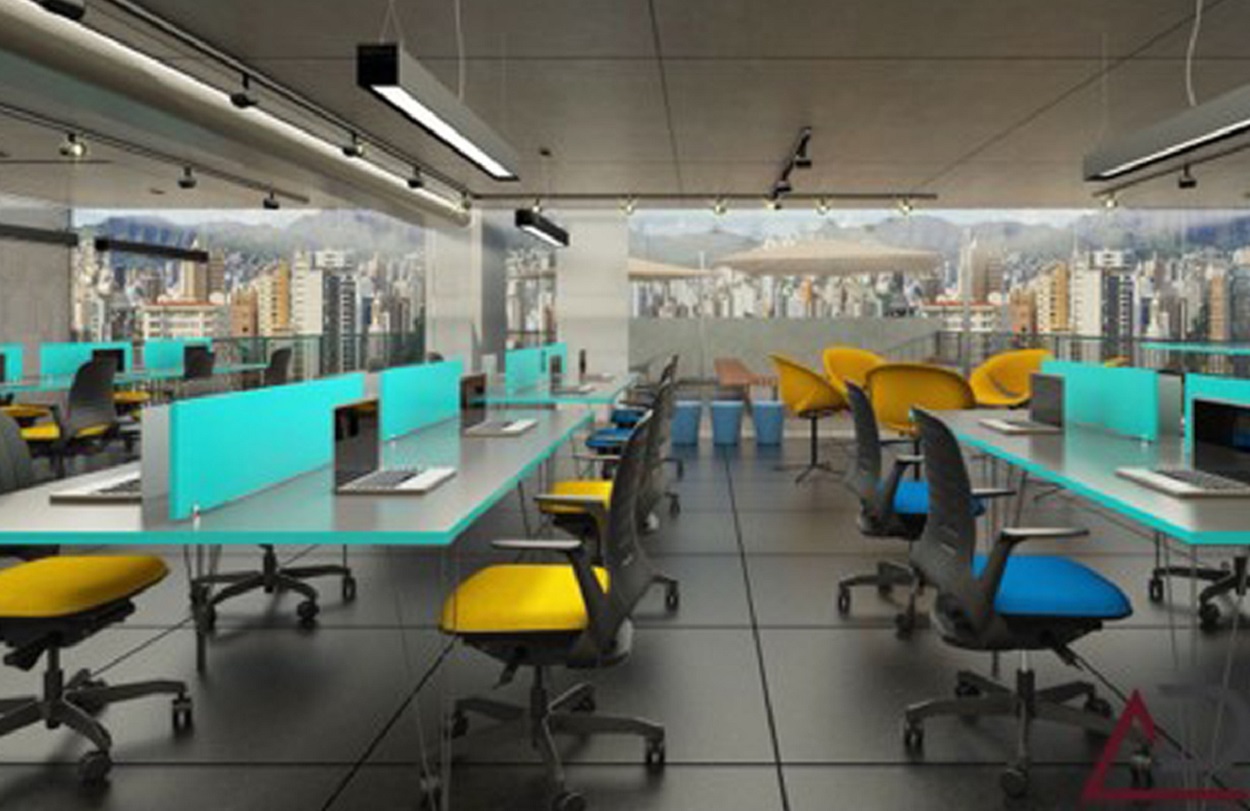 Innovation Hub
Banco do Nordeste do Brasil (BNB)
This product is intended to develop an innovative approach and to train staff to act as corporate entrepreneurs by upgrading processes, products and services associated with innovation.   It supports entrepreneurship, associating innovation with business in order to obtain continuous improvements in productivity.  In 2017, it implemented a prime coworking space for 10 startups in the city of Fortaleza and in 2018, extended its operations to the city of Salvador with space for 10 new businesses.  This time, the space began to be shared with the Salvador Hub, a private sector collaboration capable of taking in up to 100 new enterprises.  By 2019, the Hub was serving more than 200 innovative businesses, of which over 25 had started out as coworking enterprises.  It was also providing support in the neighborhood of US$3 million in non- reimbursable resources to finance innovation projects.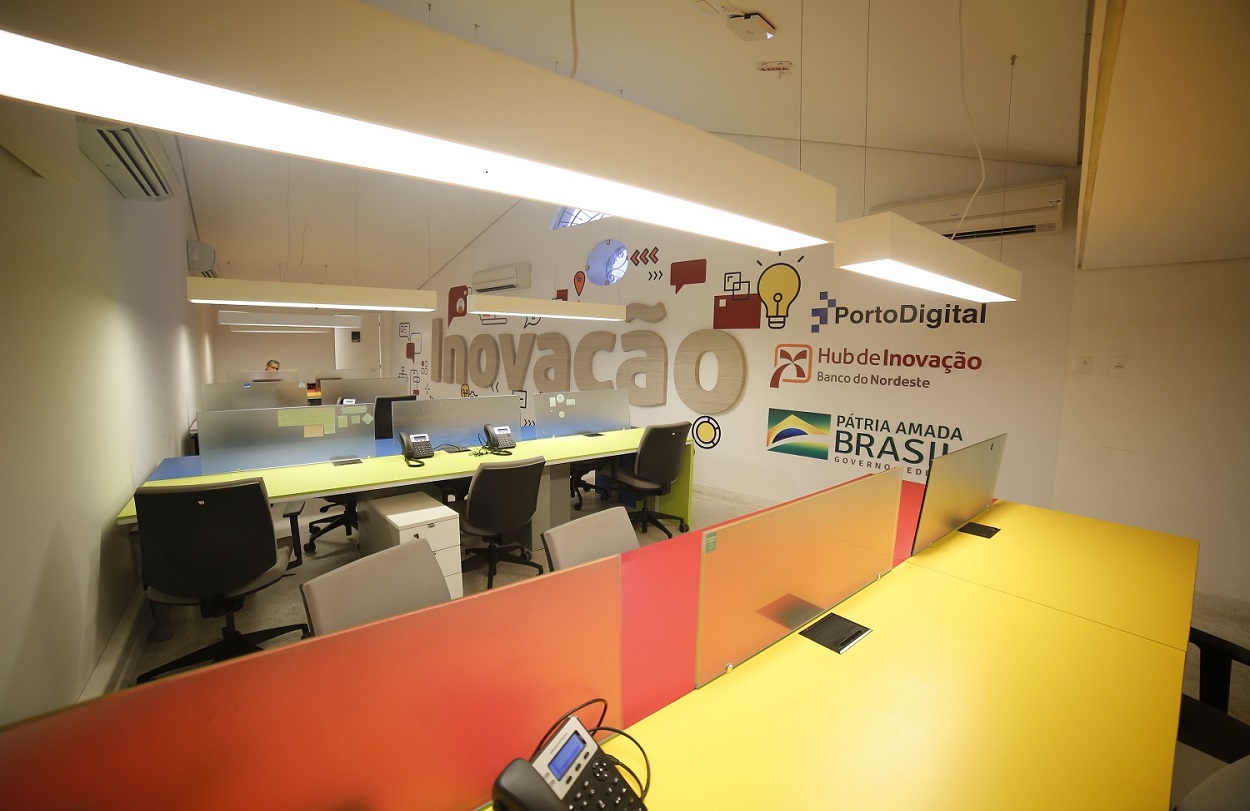 Category III Information, Technical Assistance and Social Responsabilities
School Vegetable Gardens Program
Caja de Ahorros de Panamá
The program combats the serious impact of poverty on malnutrition and school attrition rates in rural areas of Panama by disseminating appropriate technology for family agricultural production, from school stage on.  Panama's Caja de Ahorros, Ministry of Agricultural Development and Education Ministry are handling the financial, technical and educational parts of the program.  Approved schools are visited by specialists from the agencies involved, in order to select the participants (students), who are then given tools and sowing schedules.  Training is subsequently administered and the results are evaluated.  The number of beneficiaries  rose from 2,415 in 2000 to 31,464 in 2019, a total of 345,339 children from 300 schools across the country being benefited.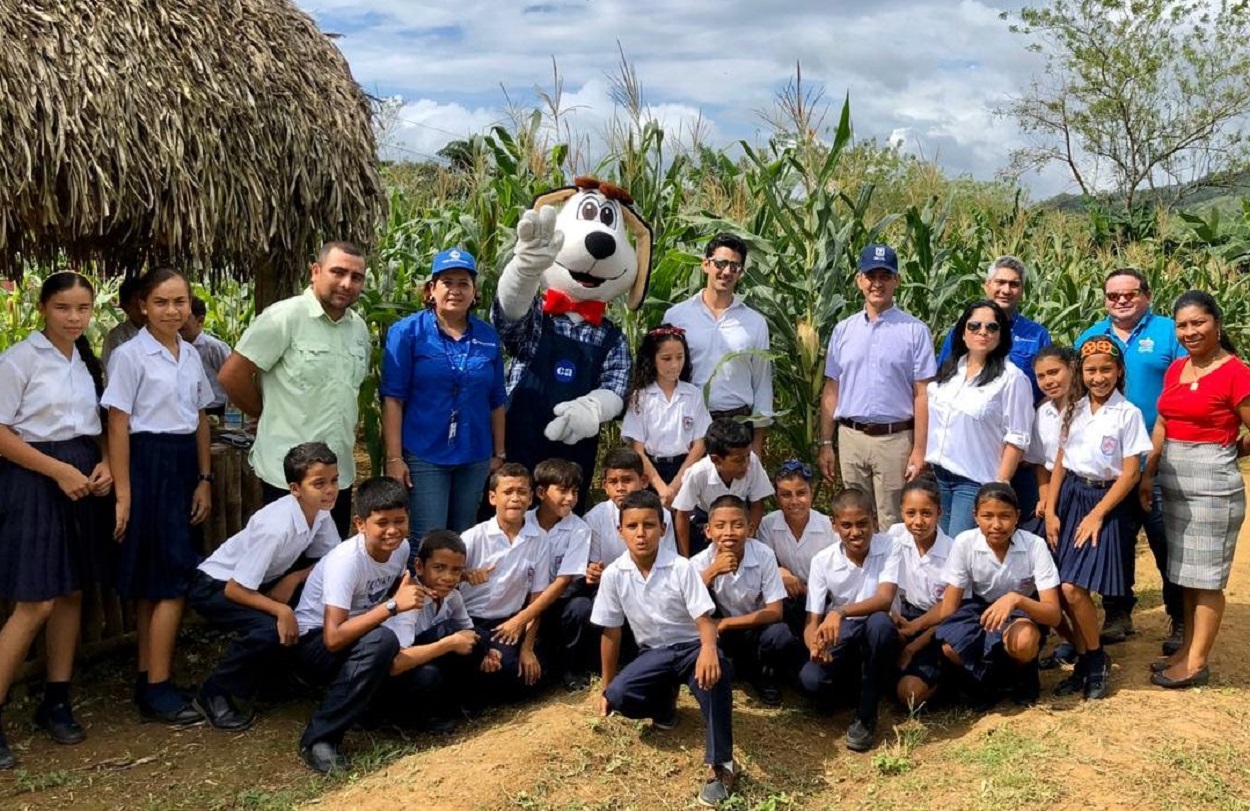 Categoría IV: Green ALIDE Award
Green Bond Issuance
Fideicomisos Instituidos en Relación con la Agricultura (FIRA)
The purpose of this program is to supply the stock market with new investment instruments to advance environmental conservation.  The proceeds of the FIRA's Green bonds go to projects that produce a positive impact on the environment and promote the evolution towards a resilient, low-carbon climate.   Criteria are established using methodology for evaluating the environmental and social benefits of protected agriculture in Mexico.   The First Green Bond (FEFA18V) issue was the first international agricultural issue to incorporate Protected Agriculture (AP) and to obtain green bond certification from the Climate Bonds Initiative.  The proceeds of that initial bond provided US$130 million in financing for 521 projects, while the second issue benefited 216 projects with US$58 million in funds.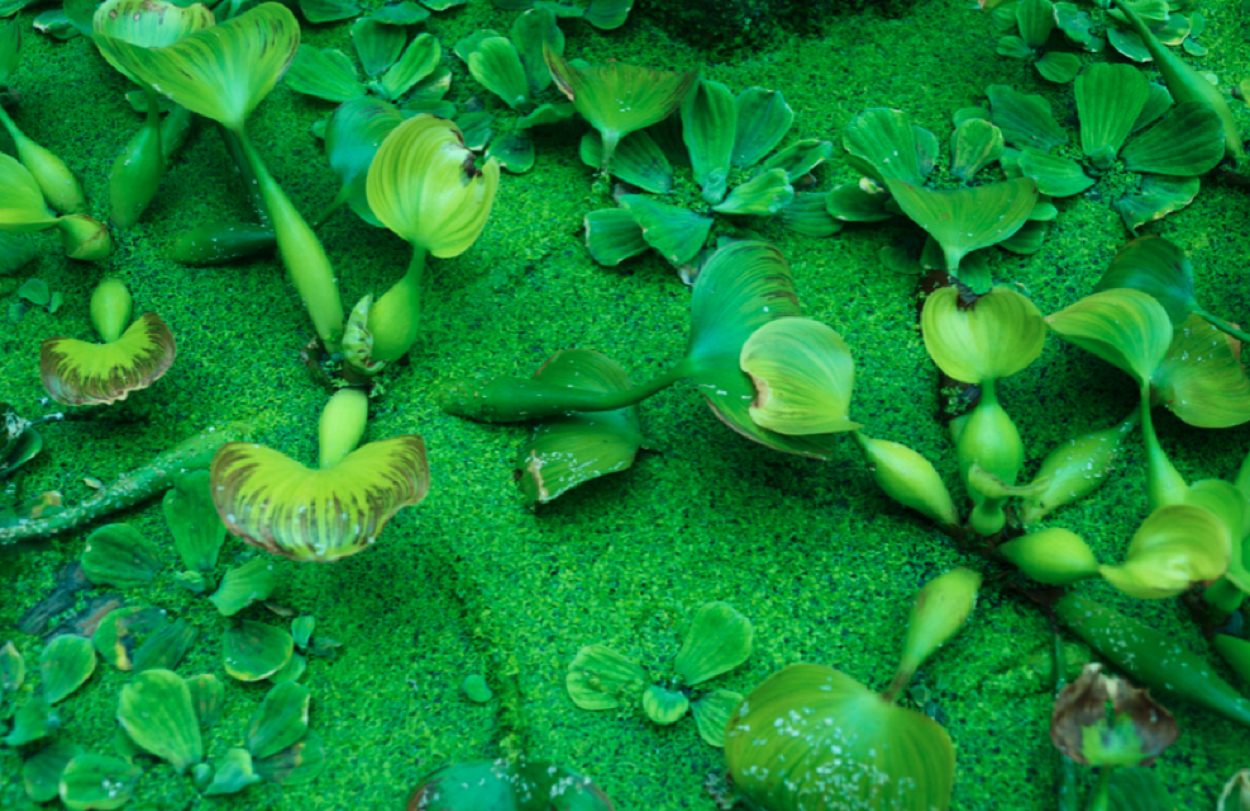 Banobras Sustainable Finance Strategy
Banco Nacional de Obras y Servicios Públicos (Banobras)
This program contributes to the country's sustainable development by channeling the efforts of the Sustainable Strategy and the Environmental and Social Policy into the fund-raising strategy, producing a profound impact on the bank's sustainable financing chain. In 2017, it was converted into the first bond of its kind to be issued by a development bank in Latin America.  As a result of the program, US$1,036.9 million were raised and used in their totality to finance or refinance green projects.  At the close of December 2019, the eligible portfolio amounted to US$1,980.9 million, 48% in renewable energy, 21% in disaster recovery, 19% in public services infrastructure, and 7% in sustainable transportation, among other sectors.
Extraregional Bank Category
Exim Mitra – Exim Bank´s Trade Promotion Portal
Export-Import Bank of India (Exim Bank)
A wide array of information and advisory services and support are offered by way of this portal to export and import companies, in order to enhance their potential by considering the international risks, exploring opportunities and bettering their competitiveness.  A series of aspects are also covered, such as commercial financing and export risk insurance.  By the first quarter of 2020 and since the portal became operational, over 11.5 million visits had been recorded from 60 countries, among them the United States, Australia, the United Kingdom, Canada, Singapore, France and Hong Kong.  At the same time, replies were made to 800 inquiries primarily from medium and small exporters.