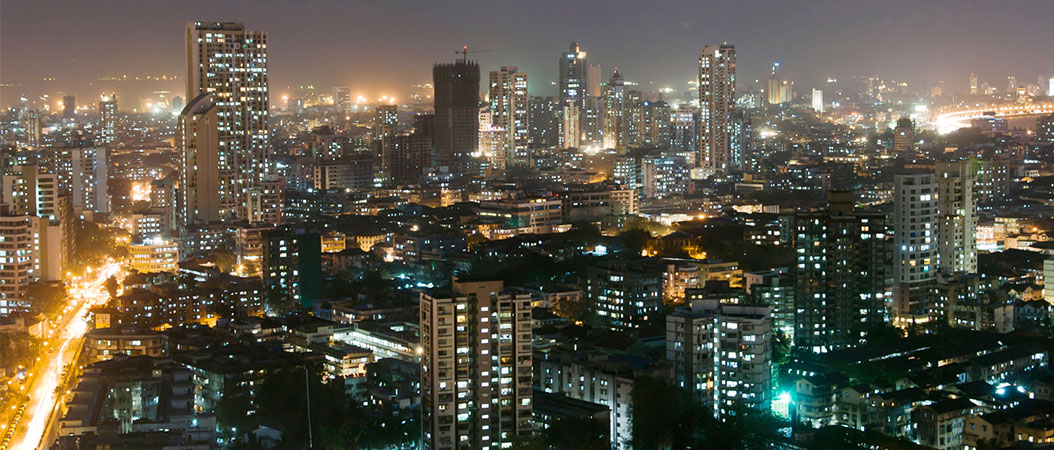 South-South Cooperation: Development banks of Latin America and the Caribbean will strengthen investment and commercial relations with India in ALIDE mission
The mission is the result of the inter-institutional cooperation between ALIDE and the Export-Import Bank of India–Exim Bank, affiliated member of the association.

The commercial exchange with India has experienced a significant growth in the last years, turning the Asian country into an important partner in the region.
---
August 28, 2018.- Commercial exchange between Latin America and the Caribbean (LAC) and India has experienced a stage of surging sustained growth in the last 15 years, reaching a total of US$ 30 000 million in 2016. In spite of the fact that commercial relations are still incipient, in the current international landscape India is poised as an important partner for the countries in the region.
In this context and within the framework of the cooperation between ALIDE and the Export-Import Bank of India–Exim Bank, an affiliated member of the association, the "Mission of High Executives from Development Banks of Latin America and the Caribbean to the Exim Bank in Mumbai and New Delhi, India" will take place from October 22 to 30 of this year.
During the mission, the Latin American banks will strengthen financial and cooperation relations with the Exim Bank. They will learn in detail about valuable aspects of the banking management of an international financial institution, as well as the business opportunities and joint action in support of economic relations between India and the LAC.
"India is one of the most important emerging economies in the world and the Exim Bank is its financial arm for global commerce and business. With this mission, ALIDE seeks to promote South-South cooperation with the participation of financial institutions and to examine how the region may have closer relations, prioritize and take advantage of business and investment opportunities with India", stated Eduardo Vasquez Kunze, head of ALIDE's Institutional Relations Program.
Moreover, the mission contemplates visits to institutions from the Indian development financing system, such as NABARD – National Bank for Agriculture and Rural Development, SIDBI – Small Industries Development Bank of India, NHB – National Housing Bank, selected microfinance institutions, centers for excellence and field visits to local projects and initiatives.
It is worth mentioning that Exim Bank India joined ALIDE's membership in February 2017 in order to strengthen relations with the Development Banking system of Latin America and the Caribbean and to favor the expansion of two-way commercial activities between India and the region.
About Exim Bank India
The Export-Import Bank of India is the financial institution dedicated to promoting foreign trade and investments in India in the world, working hand-in-hand with banks and multilateral and regional financial institutions. It is currently one of the main driving forces for the growth of industries, SMEs and the promotion of cross-border commerce and investment www.eximbankindia.in